History of "Alpen Pharma" in Uzbekistan began in 2010, when in Tashkent was opened the representative office of "Alpen Pharma AG". Trying to be closer to the patients, the team of professionals of Alpen Pharma works today in all Uzbekistan regions – Samarkand, Andijan, Bukhara, Fergana, Karshi, Urgench – increasing the availability of entire range of company products.

Products' portfolio of "Alpen Pharma AG" representative office in Uzbekistan is replenished from year to year and contains a large number of medicines that cover a requirement of a wide range of patients and doctors of various specialties.

Alpen Pharma AG (Bern, Switzerland) representative office in Uzbekistan pays a lot of attention to work with medical and healthcare facility institution, doctors, pharmacists and consumers of pharmaceutical products; actively supports the realization of clinical researches, scientific-practical conferences and seminars, promoting the exchange of experience and holds educational programs to improve the doctors' skills.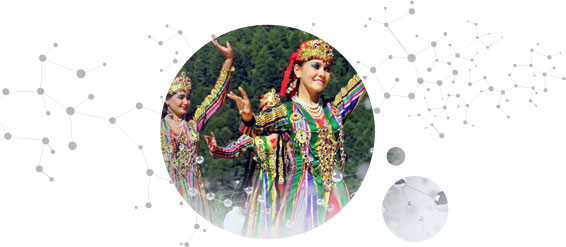 The company "Alpen Pharma AG" – stable, socially responsible and ethical company that supports to society the innovative treatment and prevention methods of diseases, which activity defines a noble mission – "In the name of health!"